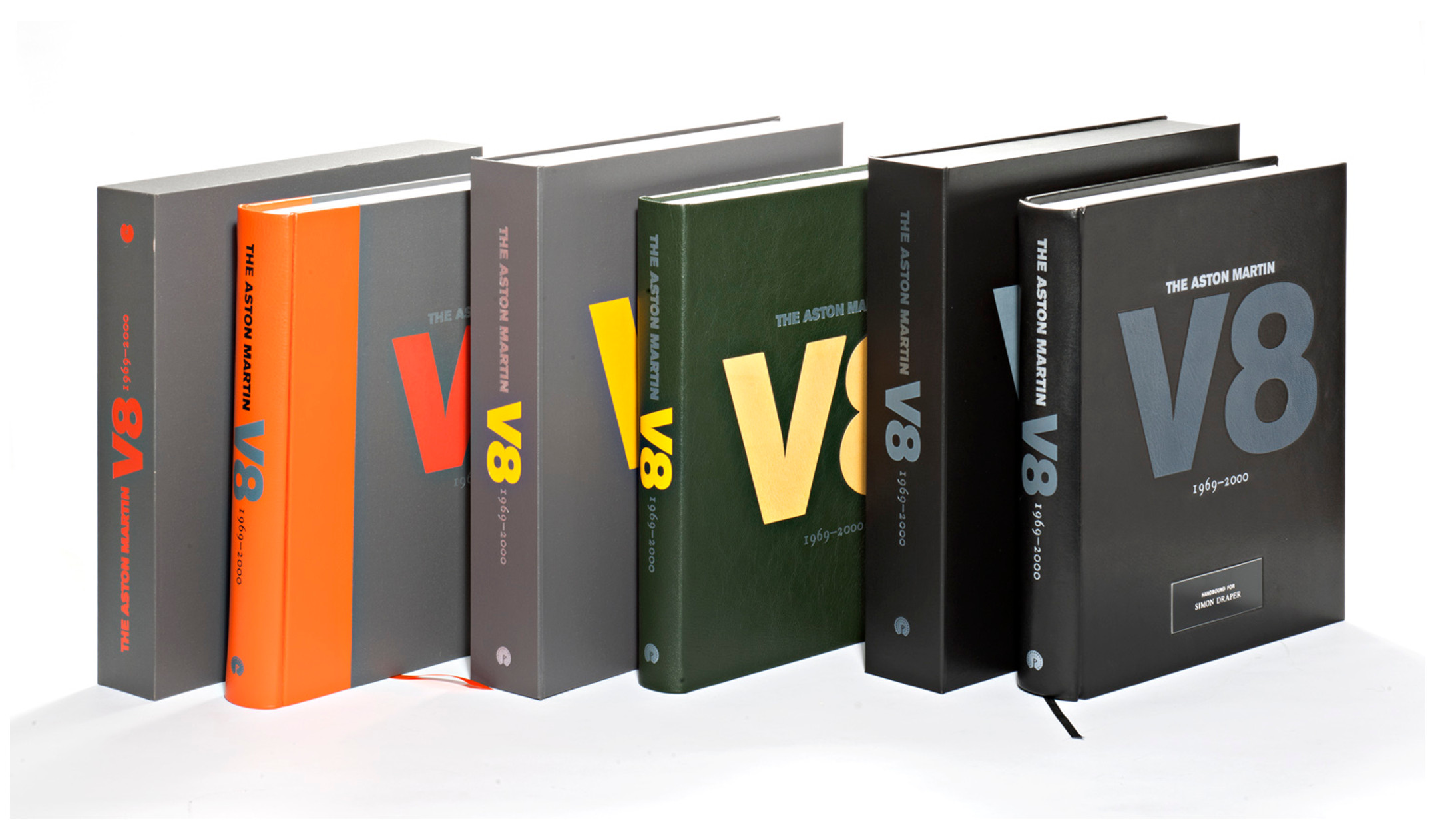 THE ASTON MARTIN V8 NOMINATED FOR PUBLICATION OF THE YEAR
We are pleased to announce that The Aston Martin V8: 1969-2000 has been nominated for Publication of the Year at the Historic Motoring Awards 2020!
The Aston Martin V8: 1969-2000 was selected by the experts at Octane magazine from a number of submissions and is one of five finalists.
The virtual ceremony will take place on Thursday 22nd October 2020 at 5.30pm. The judging panel for this years Historic Motoring Awards includes experts and enthusiasts who are naturally well-versed in the international motoring industry.
If you haven't yet purchased a copy of The Aston Martin V8 1969-2000, you can find all the information about the available editions here.
For more information about the awards and for tickets to the event, please visit the Historic Motoring Awards website.