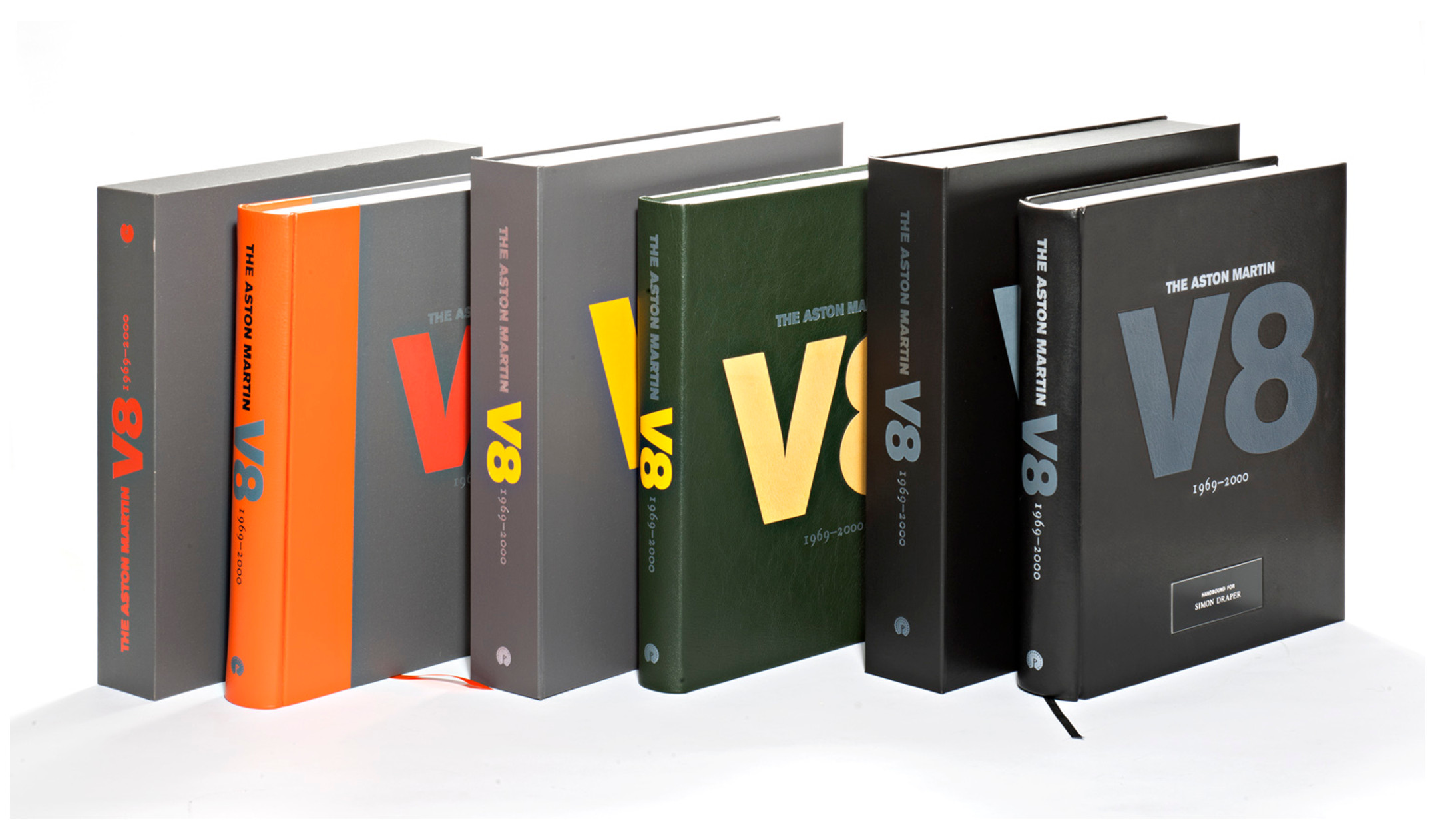 THE ASTON MARTIN V8 IS CLASSIC AND SPORTS CAR BOOK OF THE MONTH
We are very pleased to announce that our latest publication, The Aston Martin V8: 1969 – 2000, has been selected by Classic & Sports Car magazine as their April 2020 'Book of the Month'!
Here is an extract from the review, written by Greg MacLeman :
"Hayes has created a thorough work that is informative and entertaining in equal measure. It is exhaustive but at no point dull, and is sure to have as much appeal for the casual automotive historian as it does marque obsessives and V8 owners."
(Greg MacLeman, Classic & Sports Car, April 2020)
If you haven't yet purchased a copy of the book, you can find all the information about the available editions here.