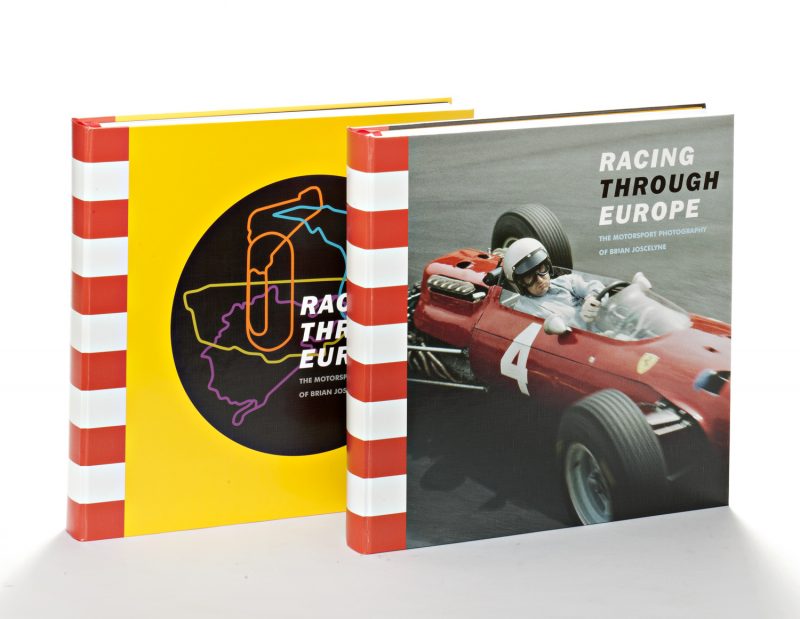 ONLY 7 COPIES OF RACING THROUGH EUROPE – STANDARD EDITION LEFT AT THE £400 PRICE POINT
There are only 7 copies of Racing Through Europe (Standard) remaining at the £400 price point.
After that, the price will go up to £500.
If you haven't yet purchased a copy of the book, you can find all the information about the available editions here.