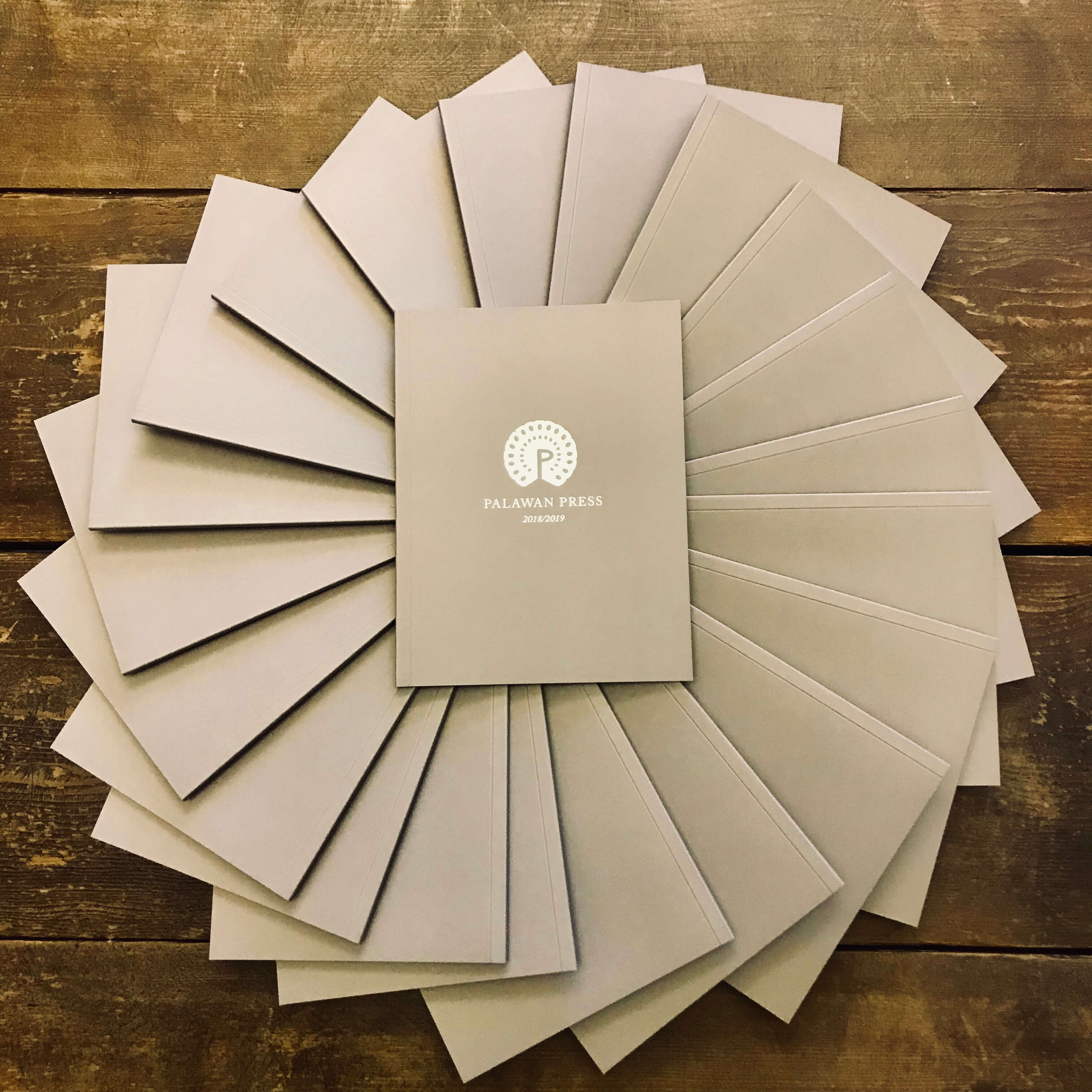 New Palawan Brochure Out Now
Our 2018/2019 brochure is now out and should be landing on your doormat very soon. The brochure features a short update about what we at Palawan have been upto this year, along with details of all our available books. There's even a sneak peak at our next title.
If you would like a free copy of our brochure, please email us at info@palawan.co.uk with your address, and we'll get one in the post to you.