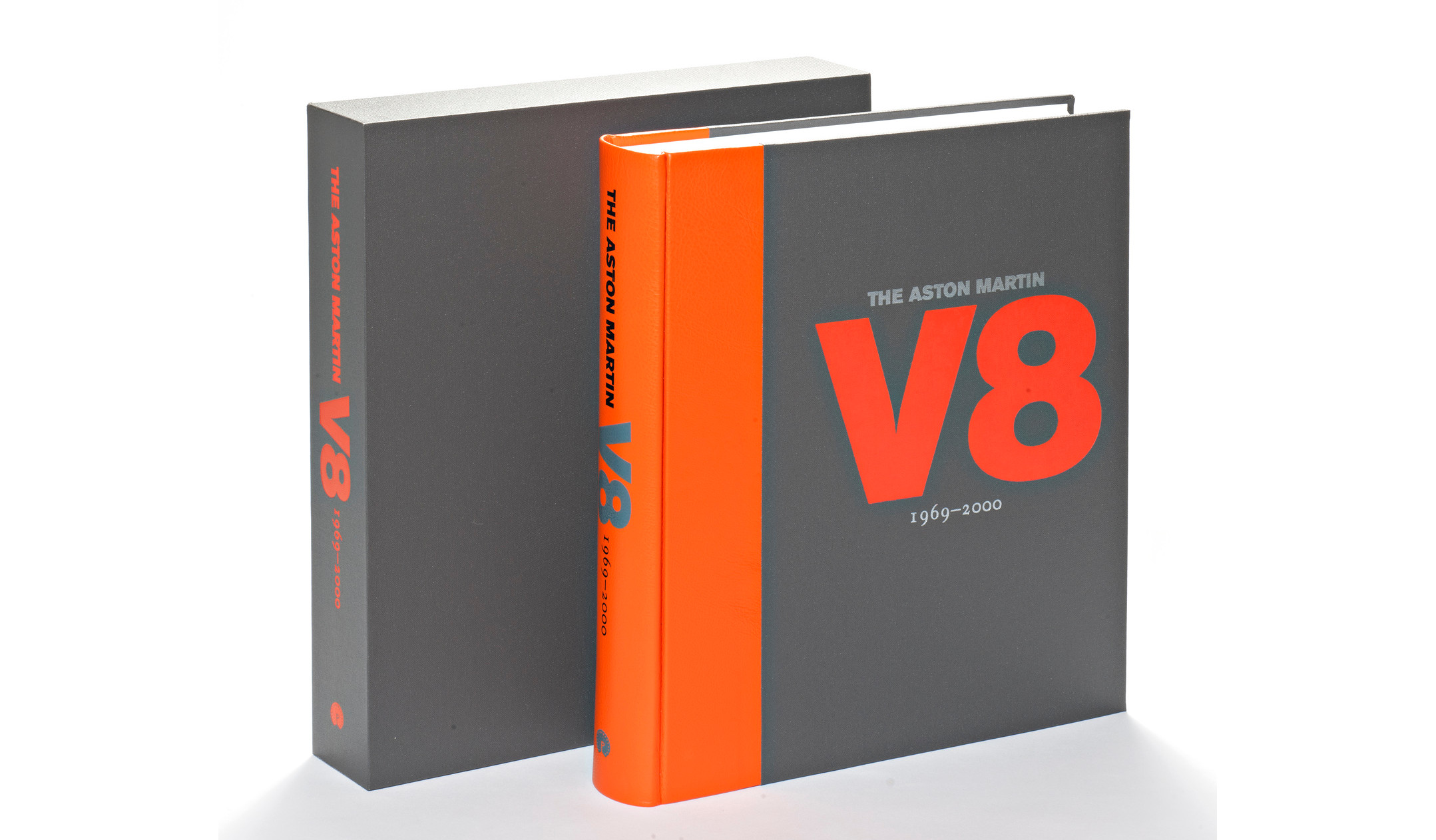 LESS THAN 15 COPIES OF THE ASTON MARTIN V8 – QUARTER LEATHER EDITION LEFT AT THE £600 PRICE POINT
We are pleased to announce that our initial goal has been reached and surpassed: over 180 copies of The Aston Martin V8, Quarter Leather Edition, sold out.
Over Christmas, we also decided to increase the number of copies sold at the £600 price point, from 150 to 200. After that, the price will go up to £750.
If you haven't yet purchased a copy of the book, you can find all the information about the available editions here.