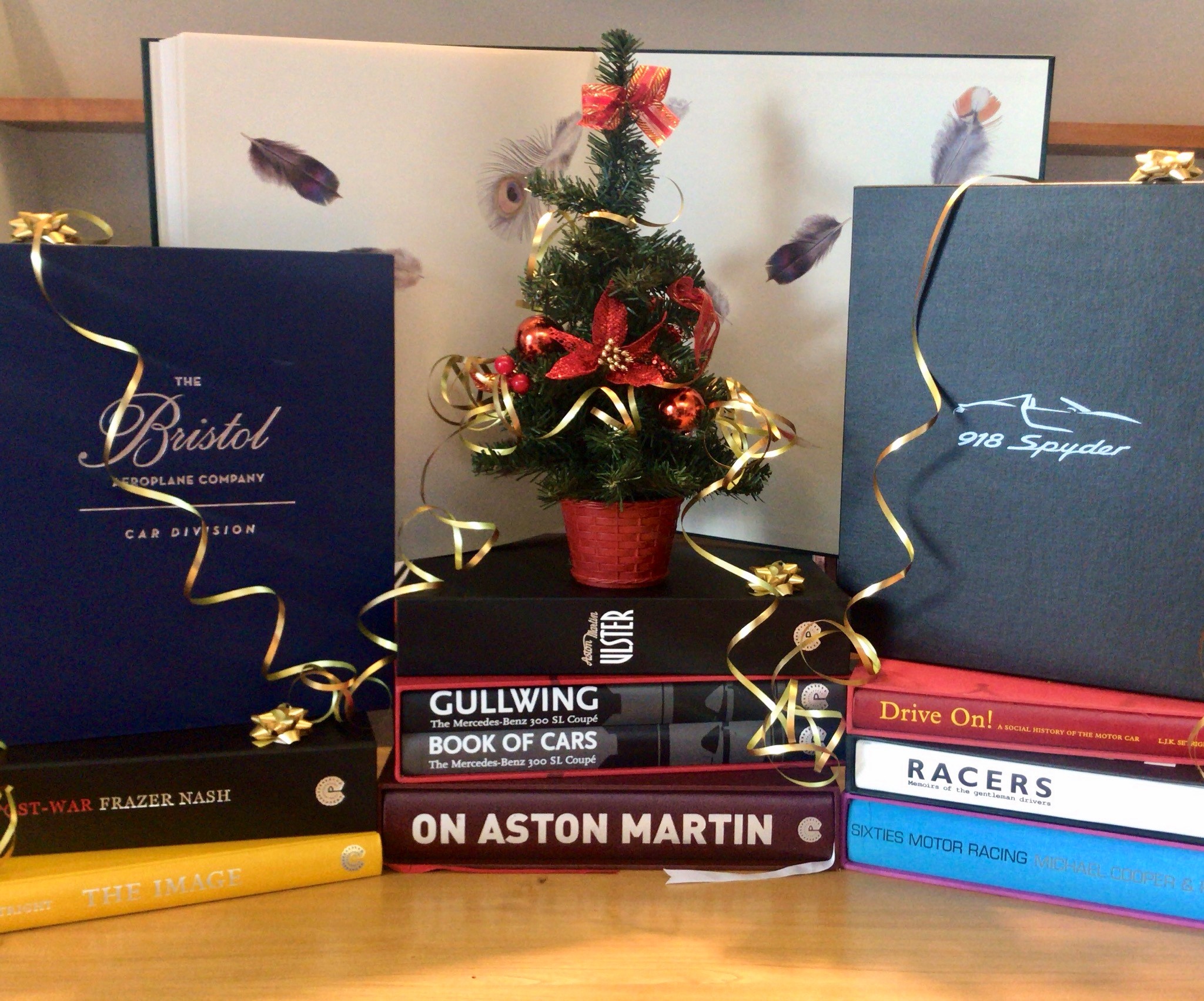 Last Posting Dates
It is hard to believe that Christmas is almost upon us and with that in mind, Palawan would like to wish you all a great holiday and a happy New Year.
In the meantime, if you are wondering what to give a loved one or friend as a gift this holiday season, you still have time to order one of our beautiful books before Christmas. But don't leave it too late, because our last posting date for UK, Europe, and USA orders is December 18th, and for the rest of the world you only have until December 14th.
If you would like to receive our books in time for Christmas, please make sure to place your order before these dates.
Please note, the Palawan team will be away from the office and enjoying the holidays from December 21st until January 2nd. Any orders placed during this time will be shipped on January 3rd.