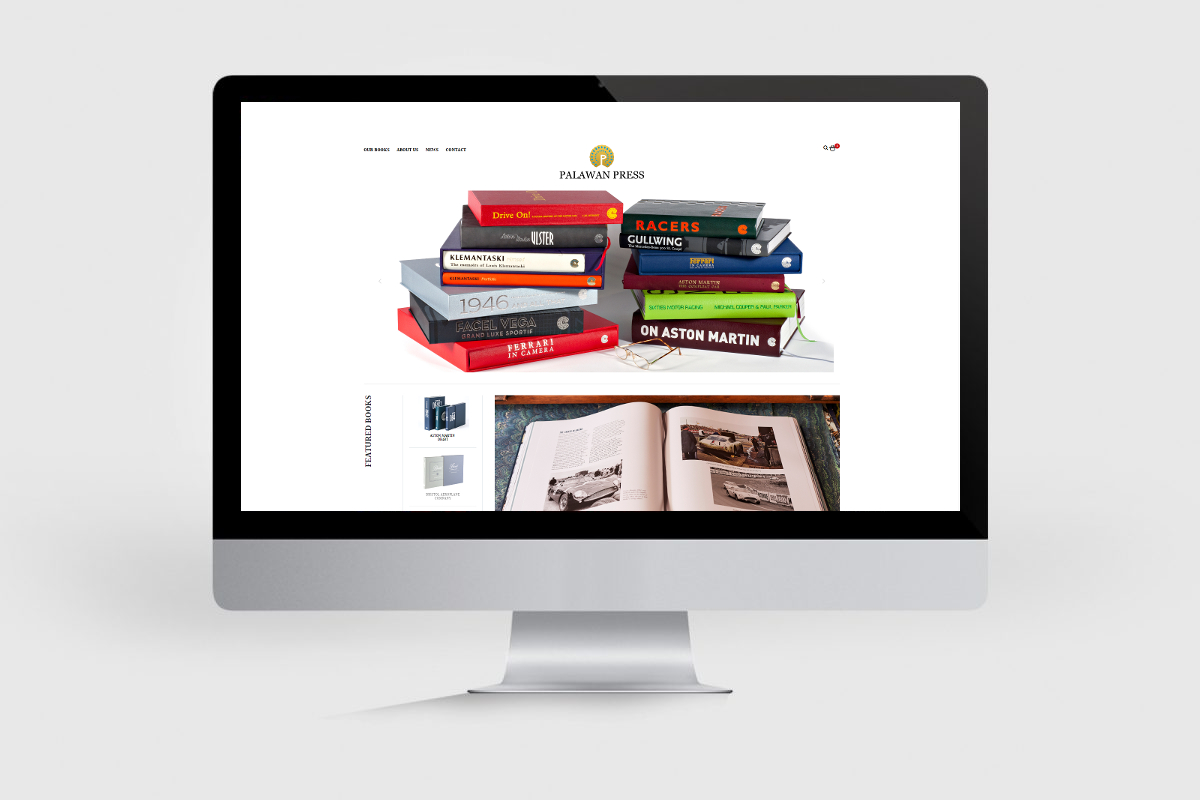 Introducing our new website
It feels only fitting that our books, each made meticulously by hand, are given a stage to shine – so we are pleased to announce, and welcome you to, our new website.
We hope the contemporary style and simple navigation will help you easily explore and buy from our range of collectable publications.
As well as the shop, our site tells the story of how Palawan Press came to be, while being a platform for us to share with you news of our past, present and future. We've also revised our payment process, making it even easier for you to purchase our titles, meaning you can get our beautiful books in your hands even faster.
We hope you enjoy exploring the world of Palawan Press as much as we enjoy making it.