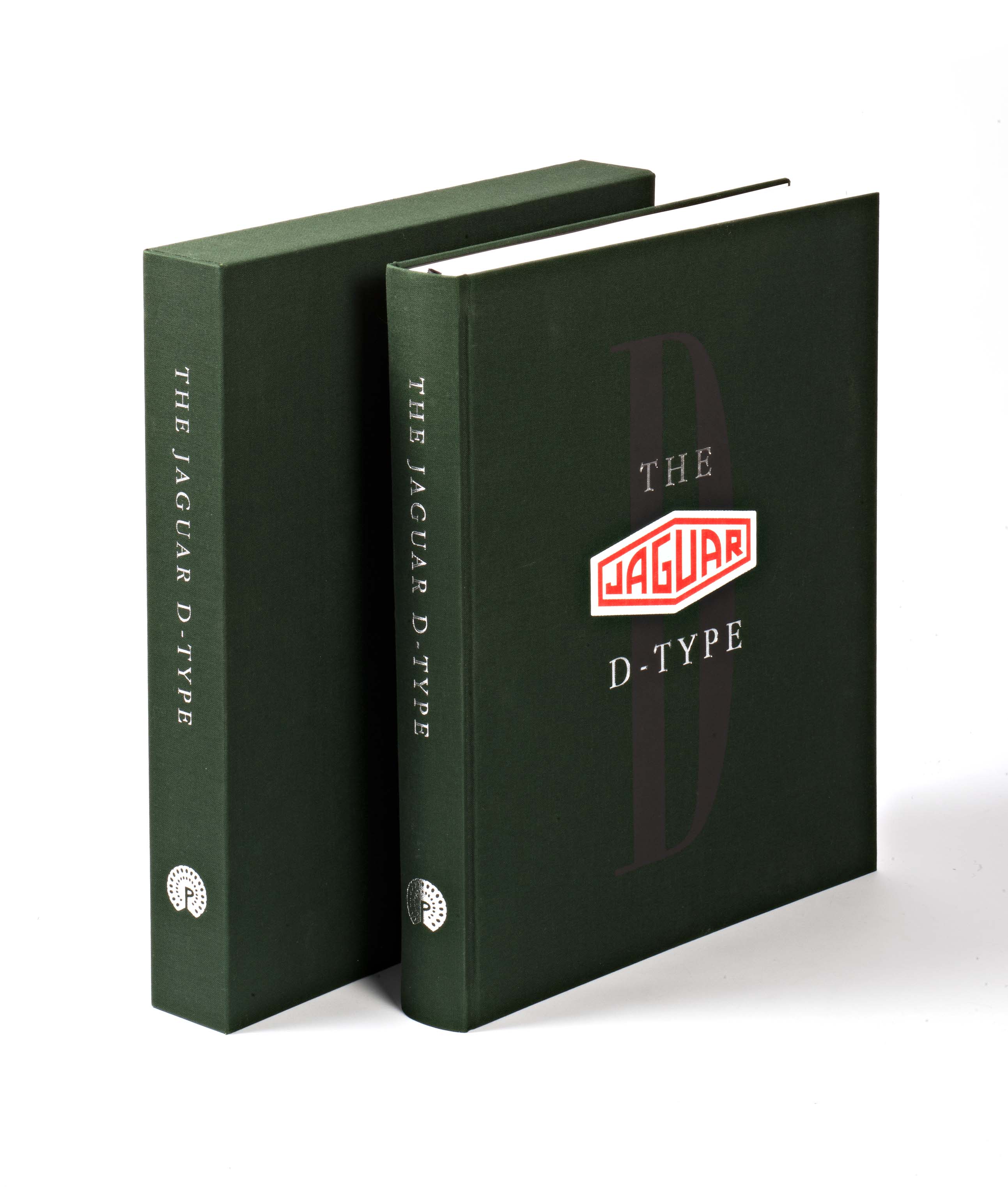 Hors de Commerce copies of Jaguar D-Type now available
If you didn't manage to get a copy of our Jaguar D-Type book before it sold out then now is your final chance to get a copy!
We have thirteen hors de commerce books which are now available to purchase. These hors de commerce copies were reserved for promotional purposes but never used. They are numbered HC 18 – HC 30 and are available for purchase through our online store.
These are the only remaining copies of The Jaguar D-Type and your last chance to get your hands on the book!
UPDATE: Since posting this article, the remaining copies of The Jaguar D-Type have been selling steadily. Please check The Jaguar D-Type Clothbound product page for the most up-to-date availability.