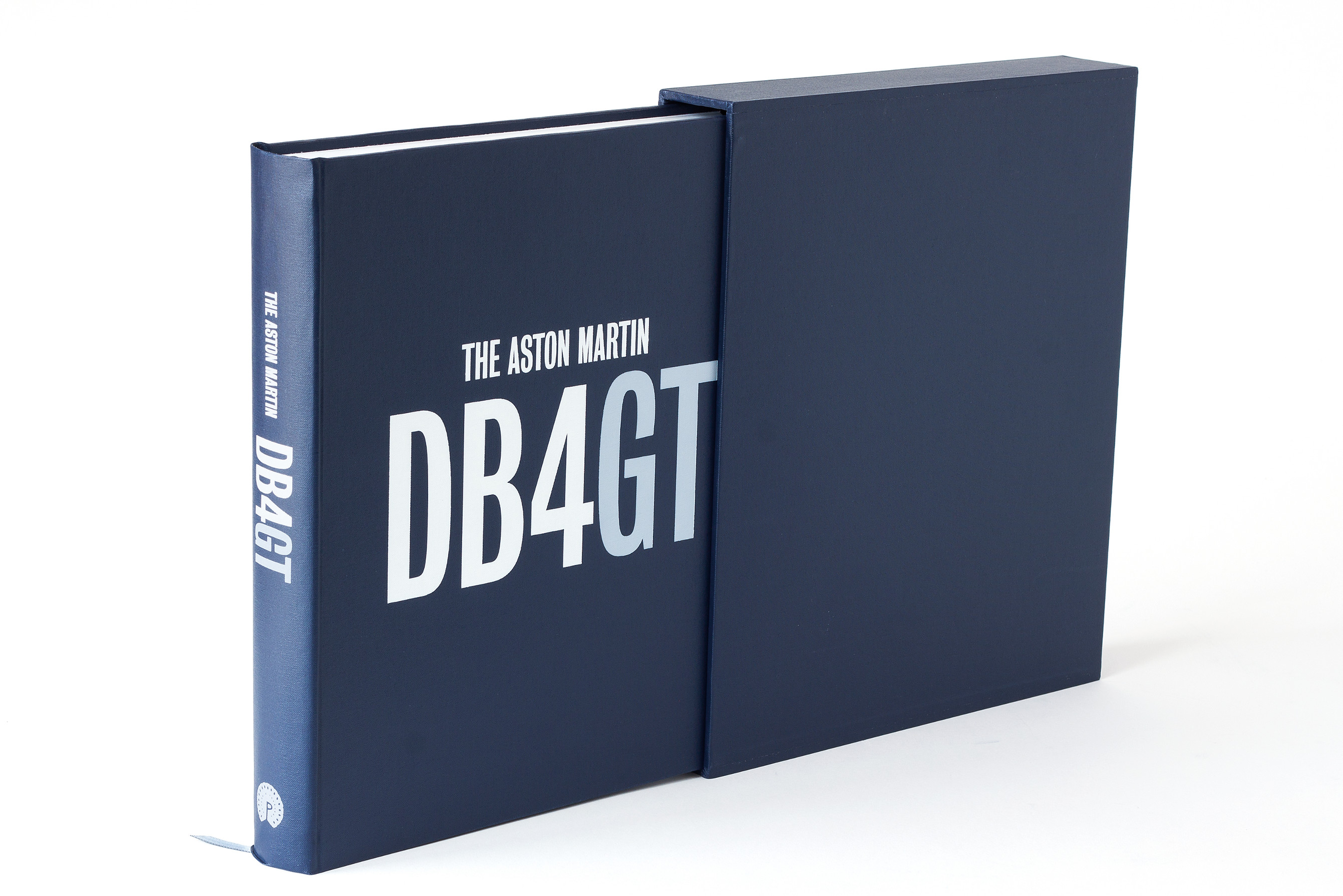 Final copies of The Aston Martin DB4GT
After less than three years since publication, we're down to the last few copies of The Aston Martin DB4GT, standard edition.
The Chassis edition has already sold out so this is the last chance to get your hands on the DB4GT book, listed as one of the top five motoring investment books by Benjamin Horton of Hortons Books in Autocar (Feb 2018).
Featuring over 800 photos, the book details the history of every DB4GT manufactured, as well as the design and development of the car.