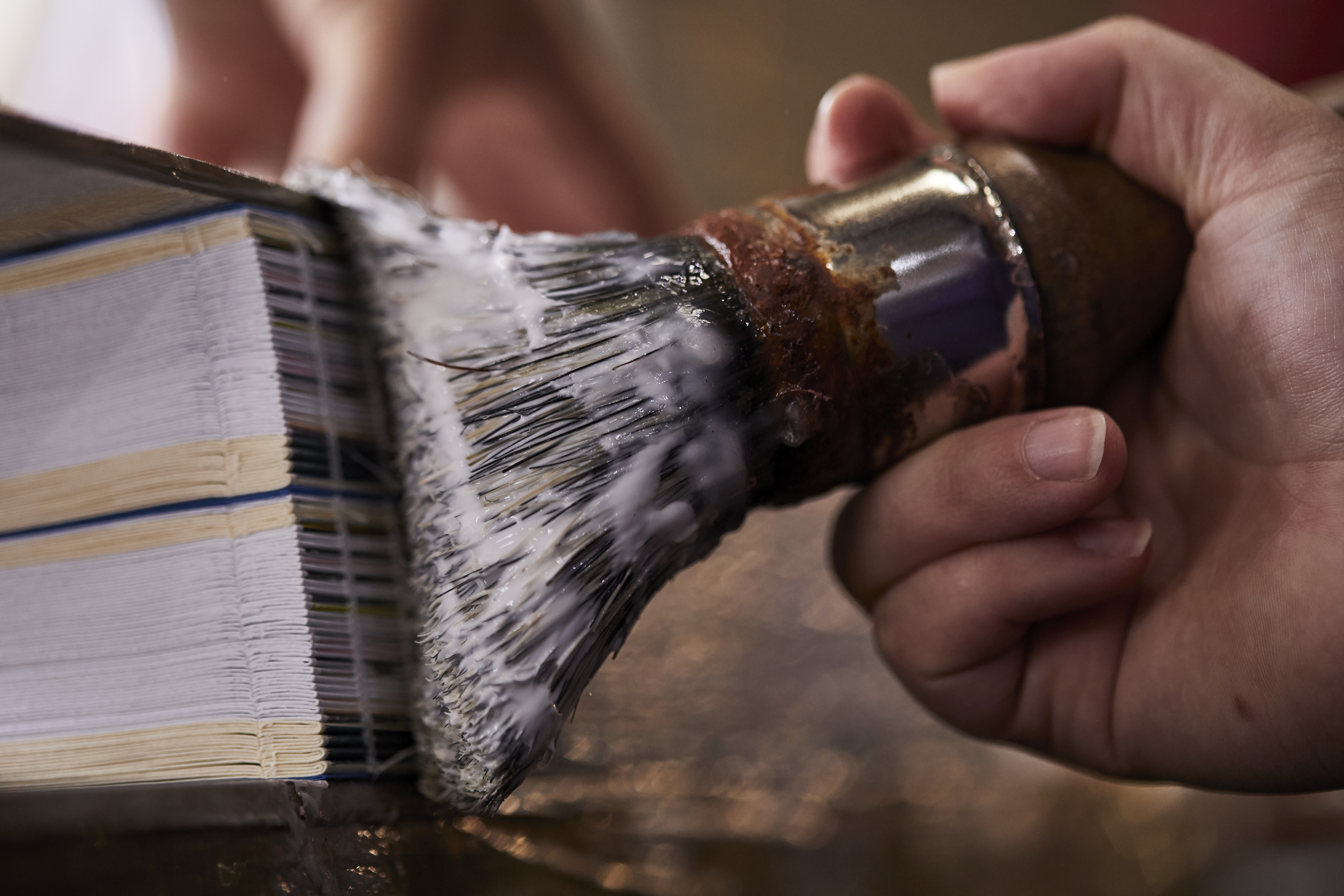 Watching our books come to life at Ludlow Bookbinders
We recently paid a visit to one of our bookbinders based here in the UK to catch them in action as they studiously crafted the latest edition to our collection, The Bristol Aeroplane Company Car Division. Each copy is bound meticulously by hand in their workshop, equipped with delicately lined casing and foil blocking.

In rural England, just beyond the town of Ludlow in Shropshire, you will find Ludlow Bookbinders Ltd, an award-winning design team built on quality and tradition. Specialising in short run, leather or clothbound books for bespoke limited editions, complete with slipcases or Solander boxes, they follow the finest traditions of English Craft Bookbinding by using the very best materials from all over the world and ensuring that no detail is overlooked.

It was a pleasure to witness the construction of our newest title, The Bristol Aeroplane Company Car Division, and we're confident that the excellent work of all those at Ludlow will be evident to everyone who sees the book.